PETS Hike - Jura Mountains
PETS hike will take place in the Jura "mountain" close to Lausanne, in Le Pont, a village in the Jura mountains with a gorgeous lake: Lac de Joux. The hike itself is not accessible for wheelchair users, but the train to Le Pont and some areas around the lake are.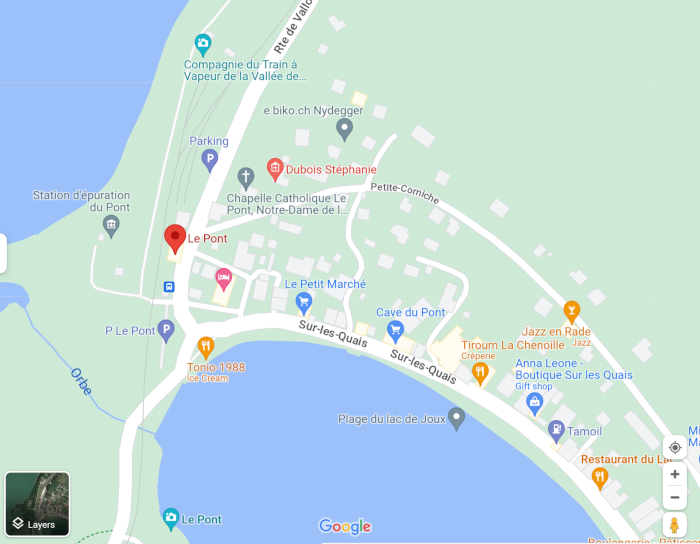 Saturday, 15th of July 2023, 9:00am - 6:00pm
The hike is free (registration is mandatory though) and it includes lunch and transport (round trip).
Schedule
So many people want to come on the hike that we can't make the train work, so we have rented buses. The buses will leave at 9:15 from the front of the BC building at EPFL (https://goo.gl/maps/Y716PdBG4WMAKoXs6). You can get there on the M1. Stop at EPFL, and walk for approx 9 minutes.
The buses will return from Le Pont to EPFL at 5:30. It should take 45 minutes to an hour to get back to EPFL, depending on traffic. You can come back to Lausanne outside of this schedule by train but you'll have to pay for your ticket (22CHF). See below for alternative hikes that would allow you to return earlier.
What to bring
Sturdy shoes are recommended, but sneakers would work. We do not recommend sandals
Comfy clothes
Hat for the sun
Sunscreen
(optional) Tick spray -- some will be provided
Swimsuit & Towel
Raincoat if it rains
Extra water (lunch pack contains 0.5L)
A backpack to carry your lunch and other items
Examples of path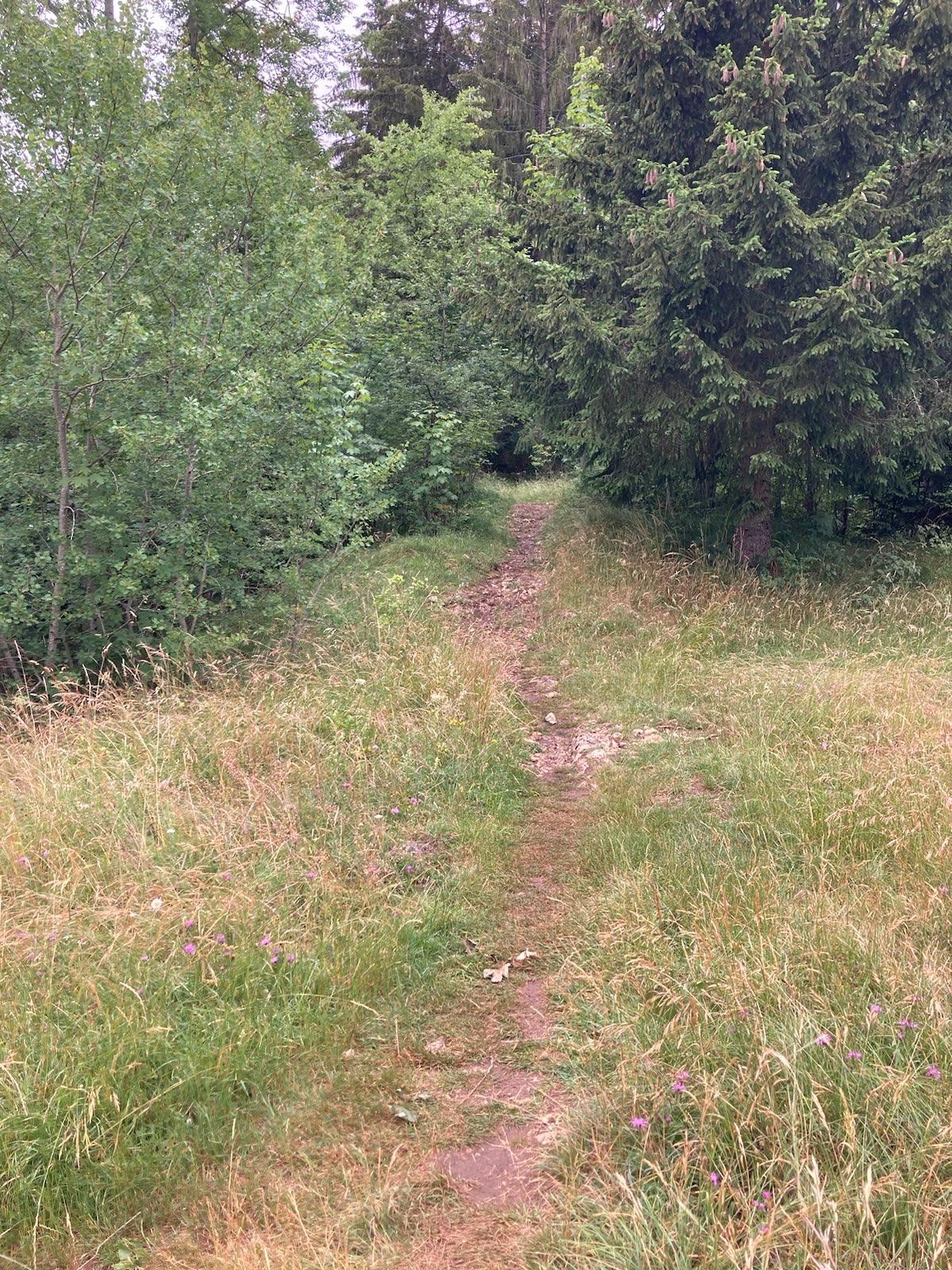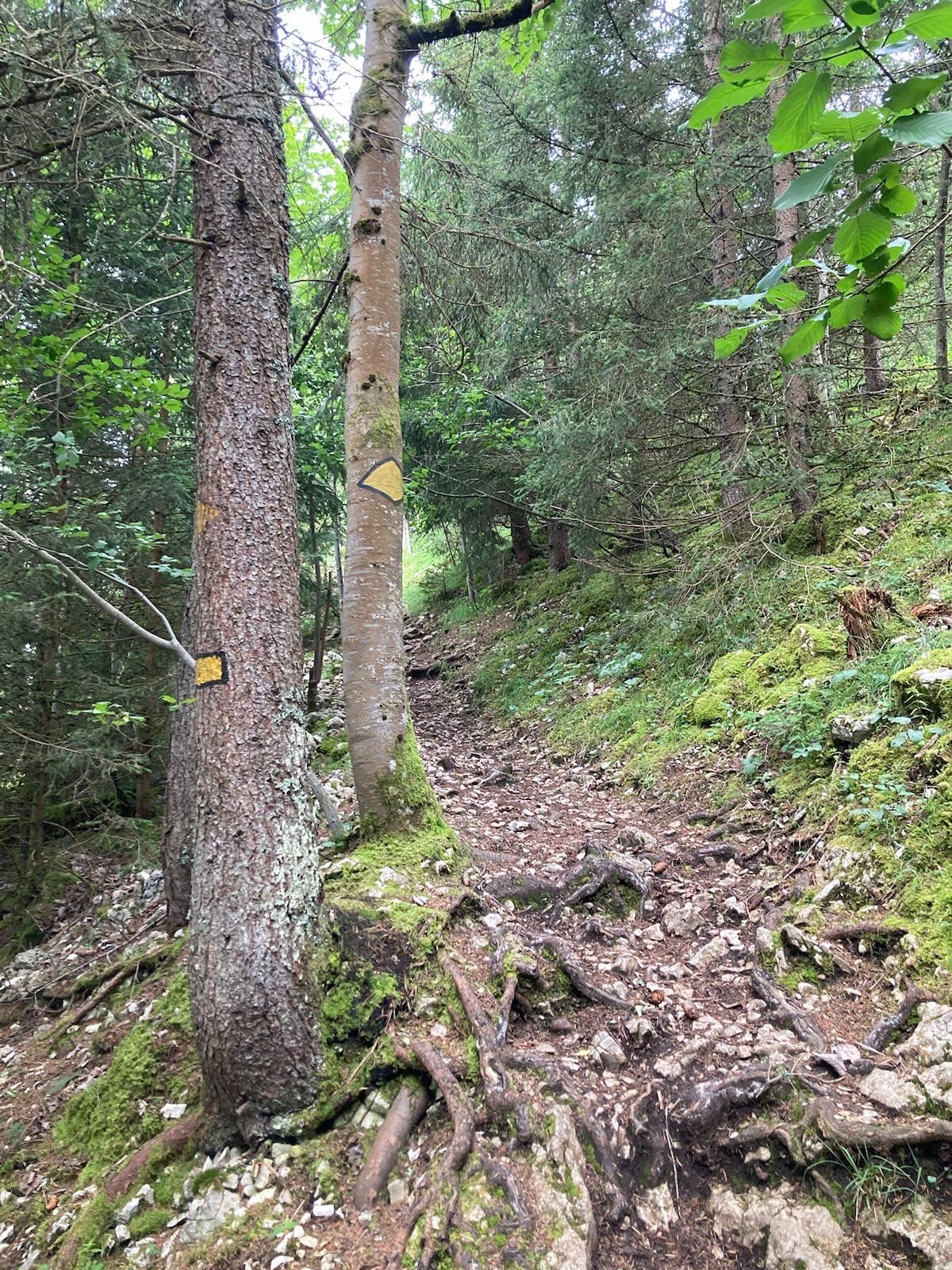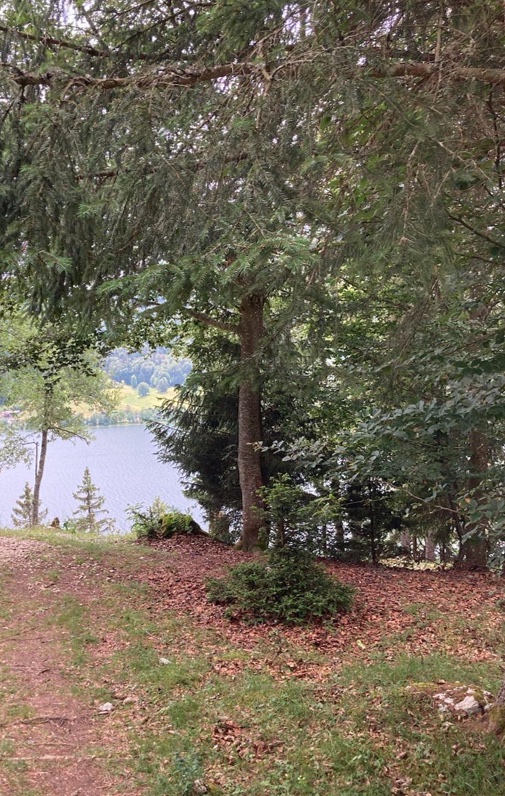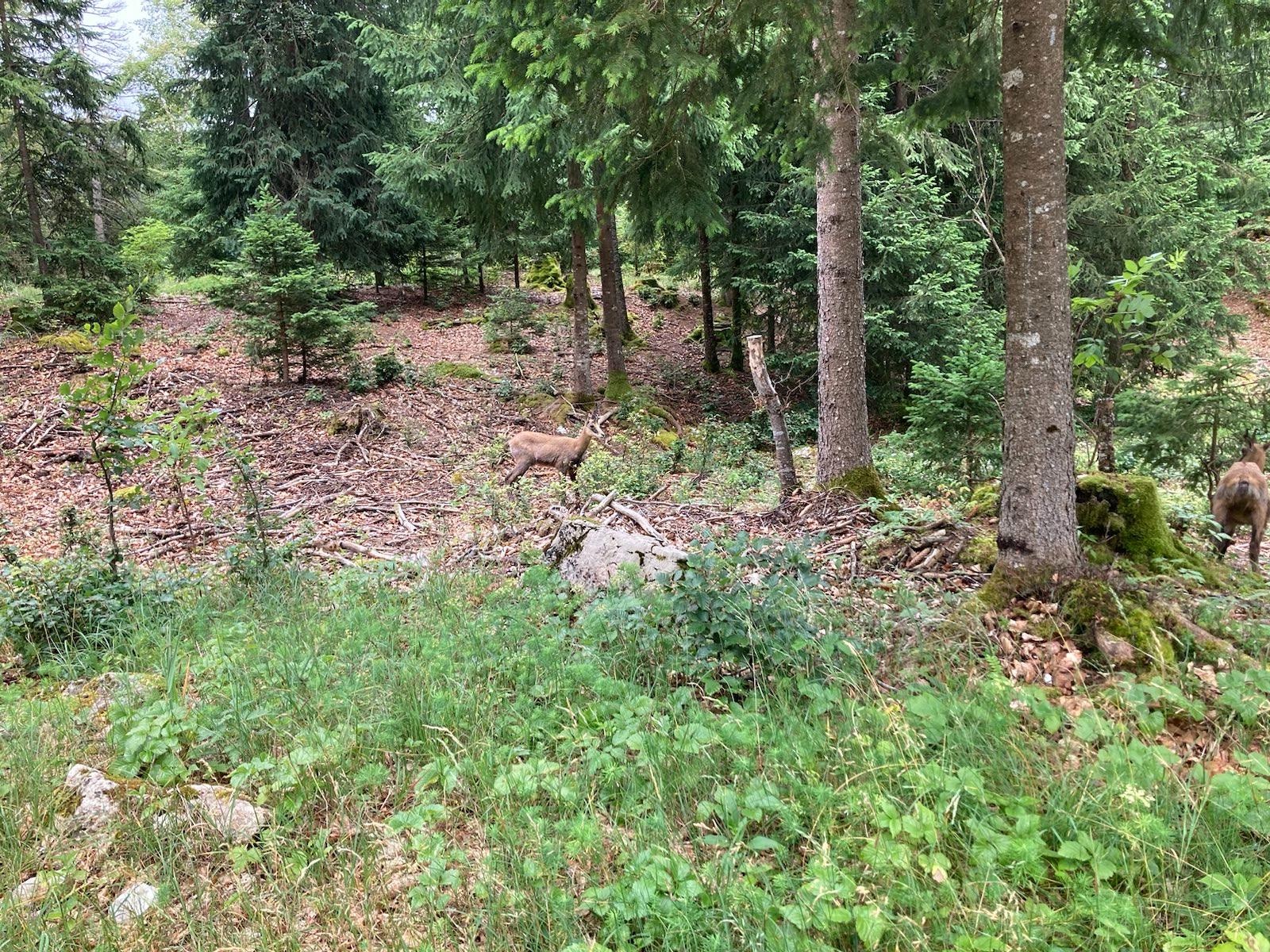 Example of outfit (baby not necessary)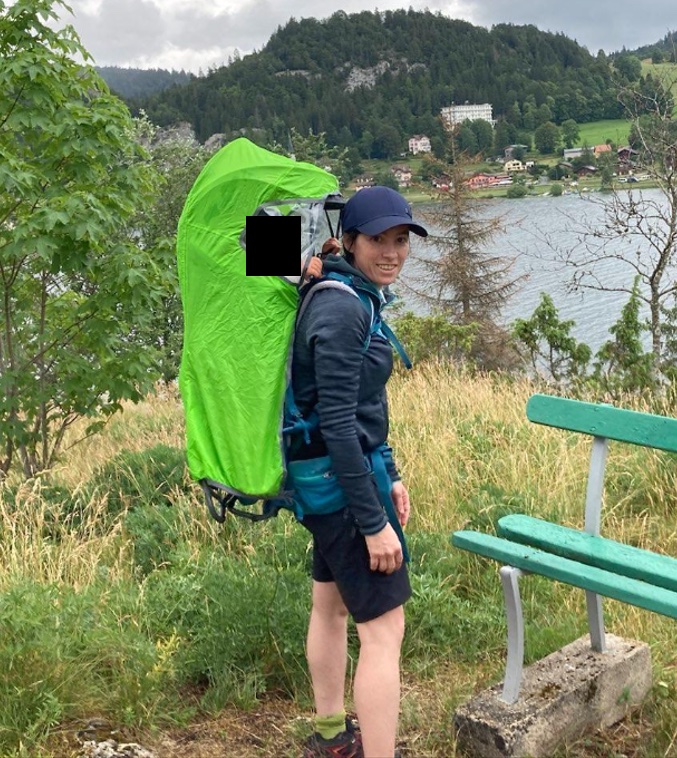 Hike (fully guided)
12.24km/7.59mi 341m/666ft elevation gain (elevation gain is very distributed, no big climb)
Wikiloc
/
AllTrails
(you can download .gpx to put on your favourite hiking app)
Departure from Le Pont train station
Walk to Plage de la Point de Sable (~1h45h, 1 small break)
Lunch at Plage de la Point de Sable (~2h, lunch, swimming, hangout)
Walk from beach back to Le Pont (~1h45, 1 small break)
From Le Lieu, people could choose to take a train, see train schedules below
Alternative hiking options (return not guided, maps and .gpx available, note that the trains may be full)
Le Pont to Le Lieu - return walking: 8.49 km/5.25miles, 203m/666ft elevation gain Wikiloc / AllTrails
Le Pont to Le Lieu - return by train (5.60CHF): 4.5km/2.76mi, 134m/440 ft elevation gain Wikiloc / AllTrails
Train schedule (more on sbb.ch)
Lausanne - Le Pont: every XX:02 (56 min)
Le Lieu - Le Pont: every XX:48 (8 min)
Les Esserts-de-Rive - Le Pont: XX:45 (11 min)
Le Pont - Lausanne: every XX:58 (59 min)
No-hike -- hang out at the village
Options to do in Le Pont:
Four restaurants / cafes
A boardwalk by Lac de Joux
A boat to do a small cruise on the lake (not included, you need to check the timetables yourself)
Short 1h hike around Lac Brenet
You can also take a train to Le Sentier to visit the Watchmaker museum. (20 min by train, train every hour from Le Pont, schedule in SBB.ch)